See what else we have to offer: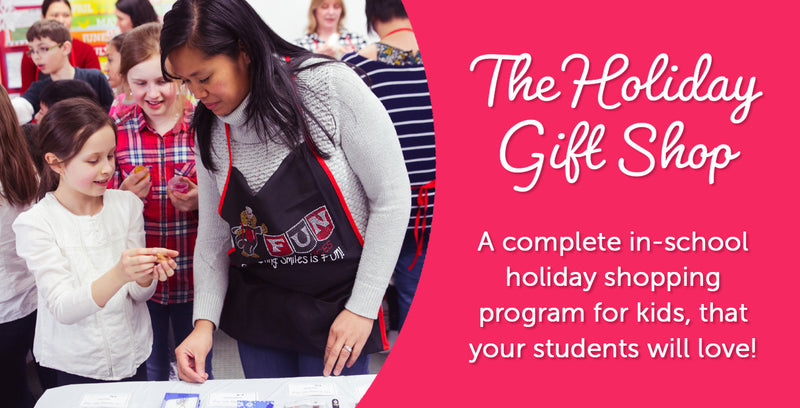 The Holiday Gift Shop
Discover our complete in-school holiday shopping program for kids!
"My daughter was so excited to give us the gifts she picked out."
"My kids loved getting to pick out their own gifts for us."
"My kids are so excited to do this again next year!"
"My son wants me to wear my necklace every day. So sweet!"
–Various Parents
Find Out More!
Customer Reviews of Fun Services: